Our next work cycle is based on the notion of FRATERNITY.
During our residences, periods of immersion, these questions are unceasingly at work:
What memory do we already embody for the humans of 2121?
What damage are we leaving in our wake that humans of the future must repair?
« When we recount what we lived through during that spring of 2081, disbelief is common; When we describe seeing them come back to us, Some detect signs of a mild form of madness. As if there had been a general black out. As if the whole world had come together in imagining Universal reparation. »

Extract from FRATERNITY, Fantastic Tales by Caroline Guiela Nguyen (work in progress)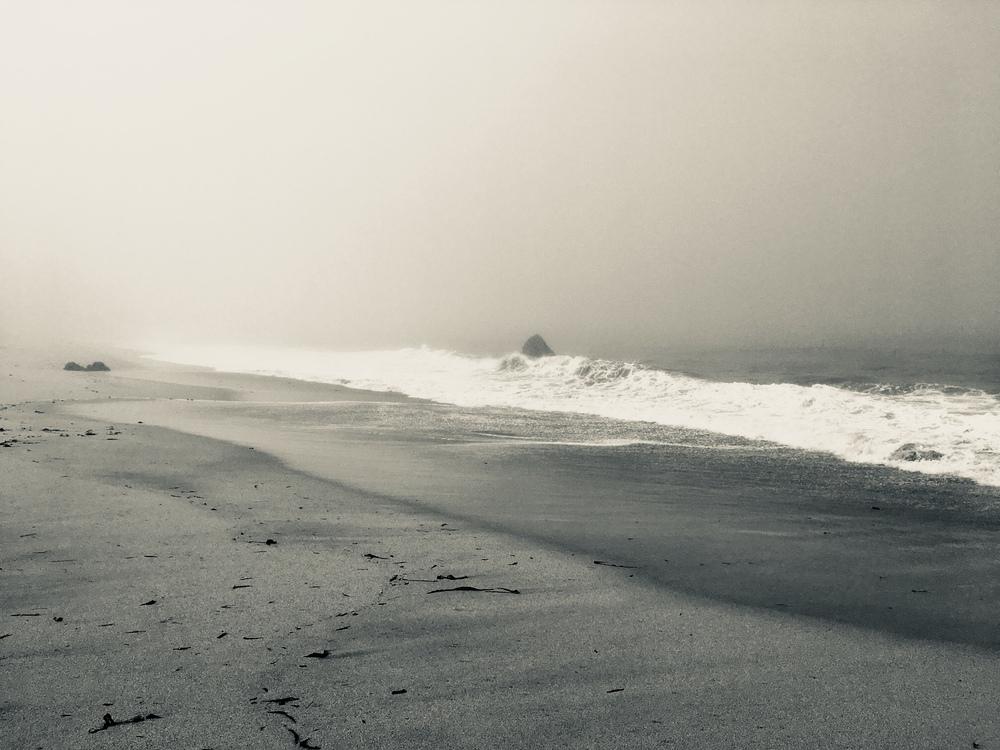 Calendrier de créations
2020
LES ENGLOUTIS (The Departed)–  FILM
shot and directed in 2020 at Arles Prison production LES FILMS DU WORSO – Sylvie Pialat and Benoît Quainon ; Les Hommes Approximatifs

2021
FRATERNITÉ, Conte Fantastique (FRATERNITY, A Fantastic Tale)– A THEATRE WORK to be premiered in 2021 with fourteen actors. It is to be co-produced by a number of French, European and International theatres and festivals including the Odéon – Théâtre del'Europe in Paris

2022
L'Enfant, la Nuit (The Child, A Night)– A THEATRE WORK
will be devised in 2022 with members of the Schaubühne artistic ensemble and a group of non-professional actors.